managing our business interests
Duet Ventures LLC is the parent business of a handful of projects focused on music production, recording, publishing and distribution.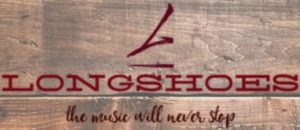 longshoes music – Recording
We can record live in studio your music, complete with engineering, mixing, mastering, production and distribution.
next2normal
N2N is an umbrella for a variety of projects involving recorded music of multiple genres.
John richard lund – studio musician
John is a BMI recording artist, accomplished guitarist, bassist, as well as a budding mandolinist.  He would happy to add spice to your recording at musician scale pricing.